Optimize your
storytelling
Create a storytelling in your showroom or store with our FSDU's and displays. 
We can offer varied FSDU's and displays and help stand out our brands in your store or showroom! 
For a few of our brands, displays are included for the collection. Let us know what you'd like!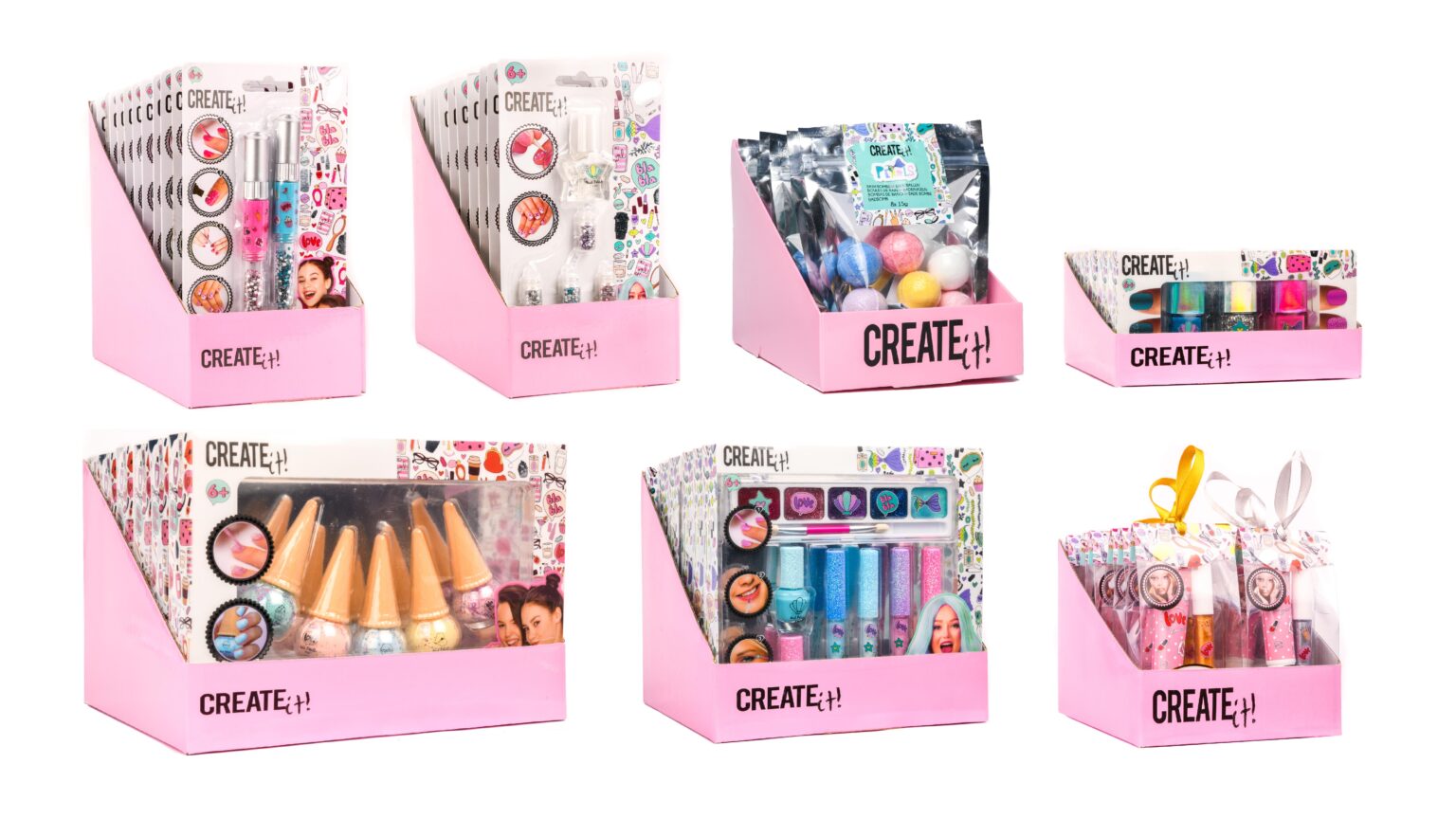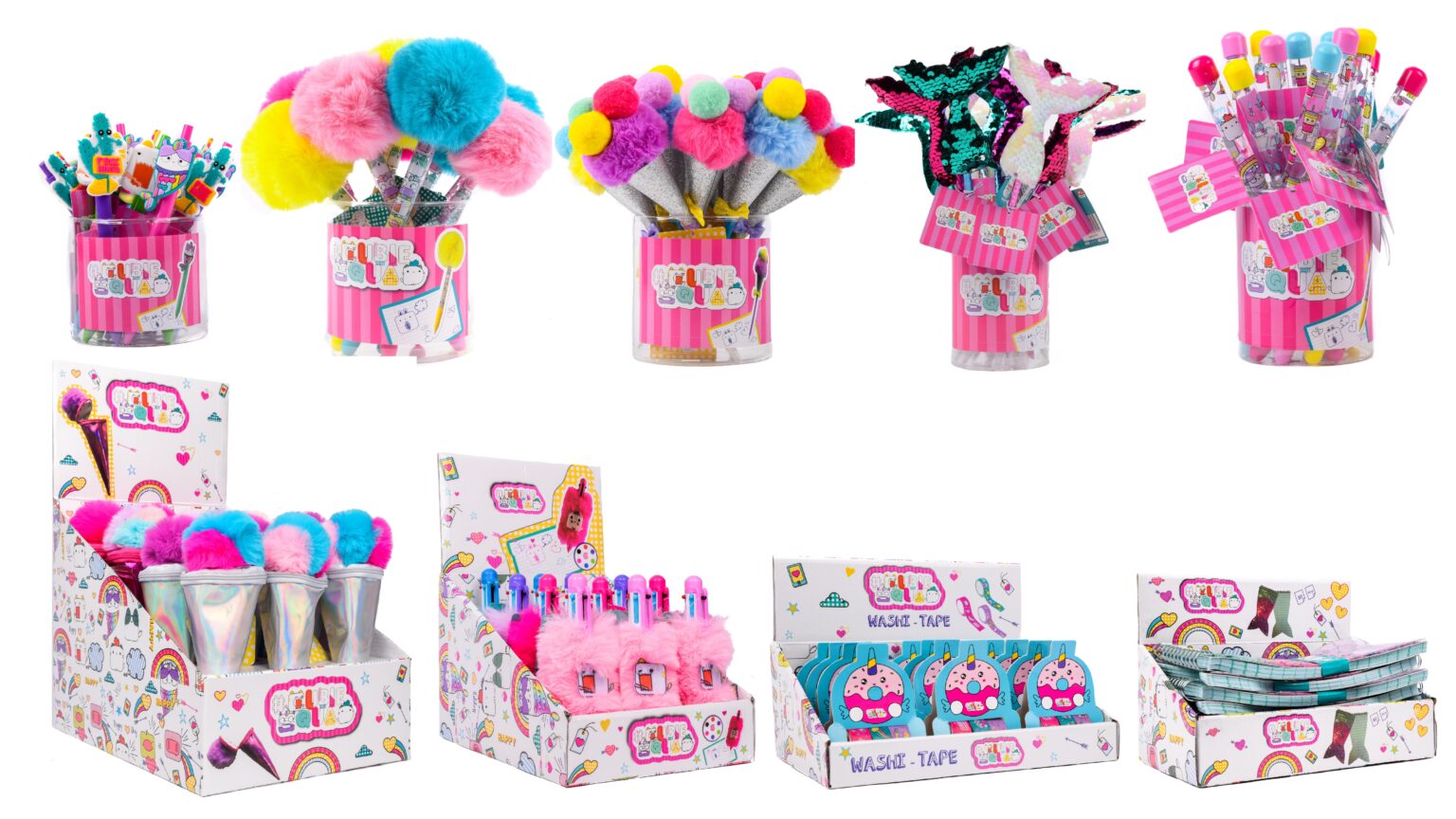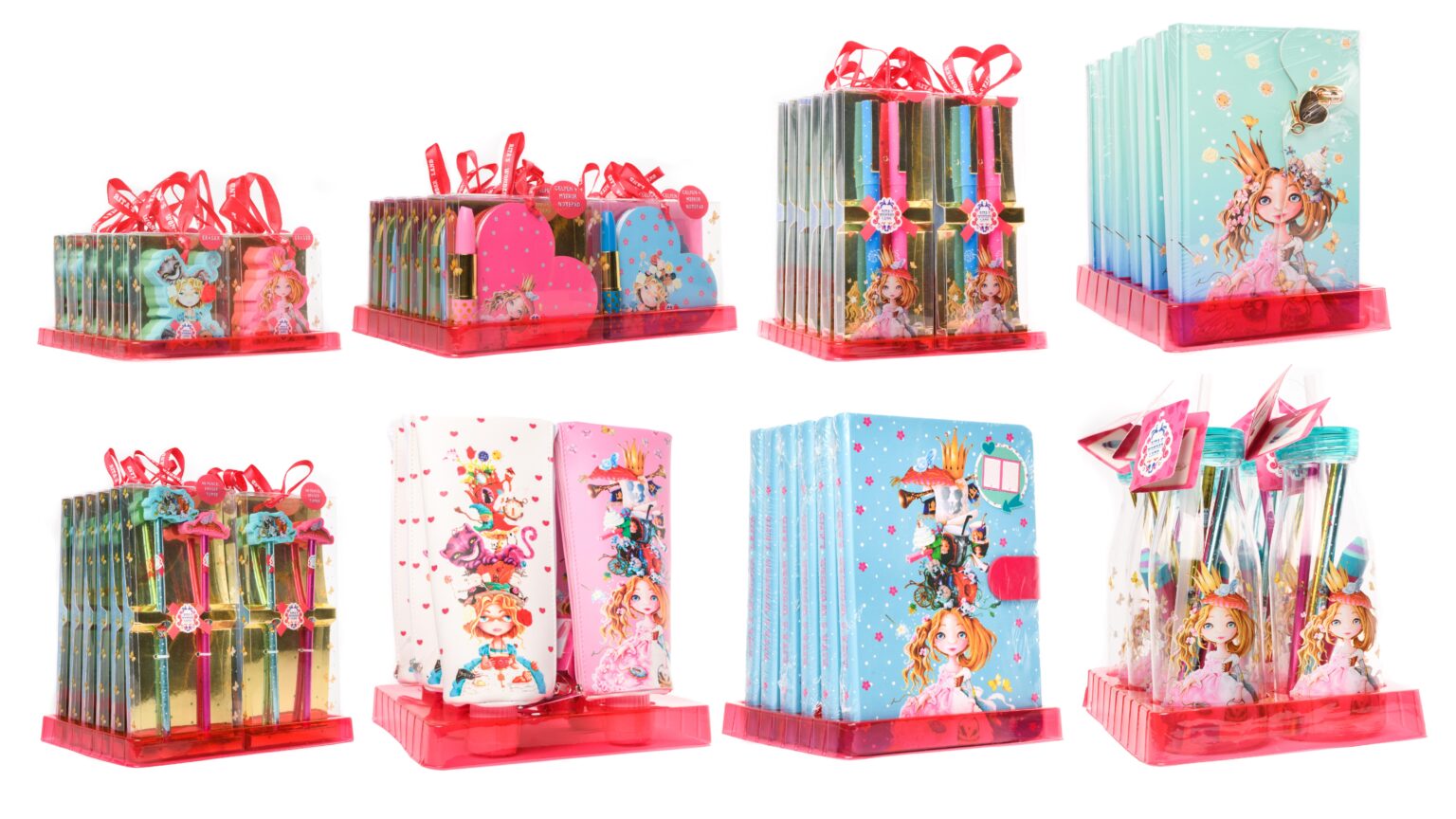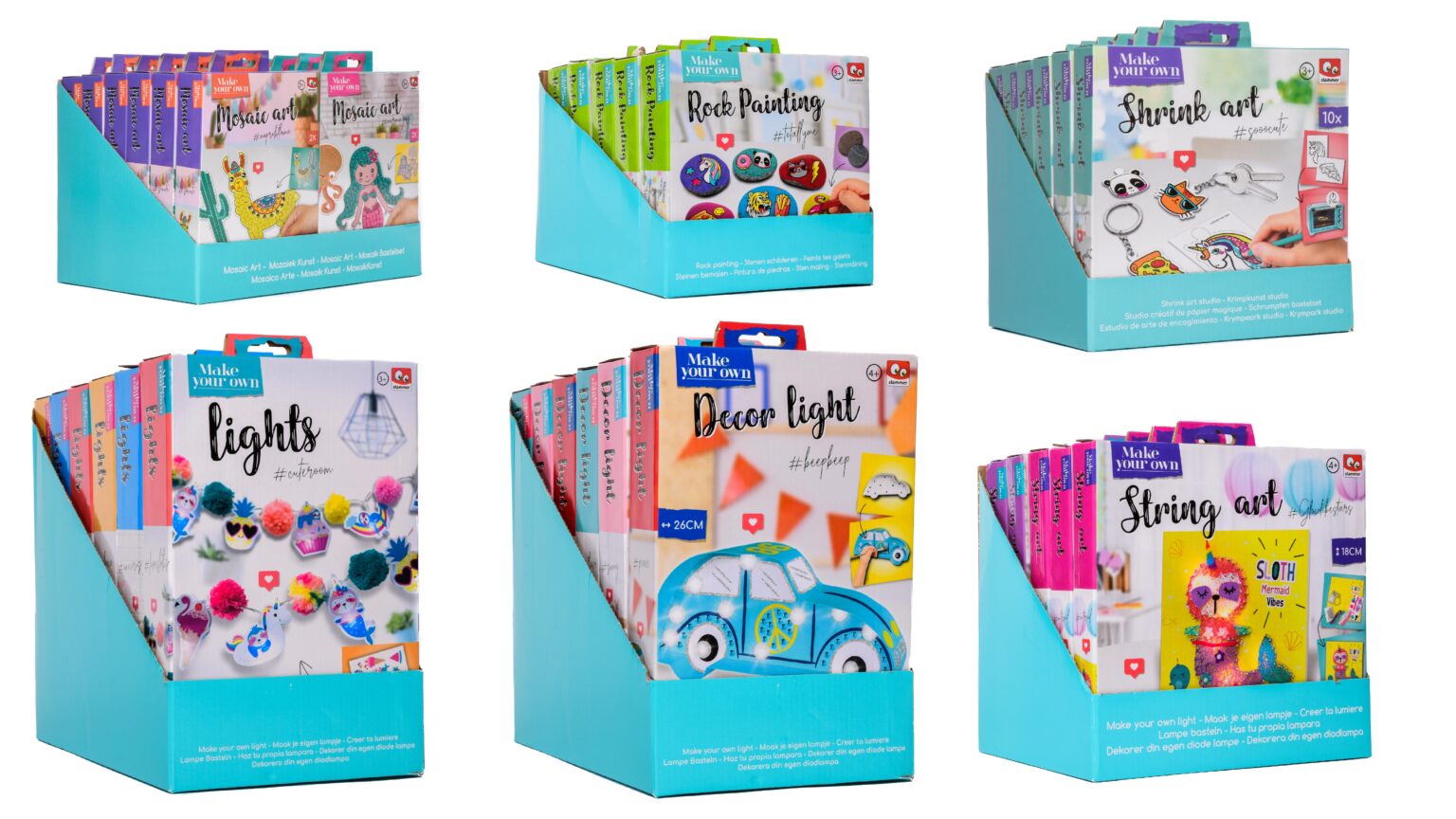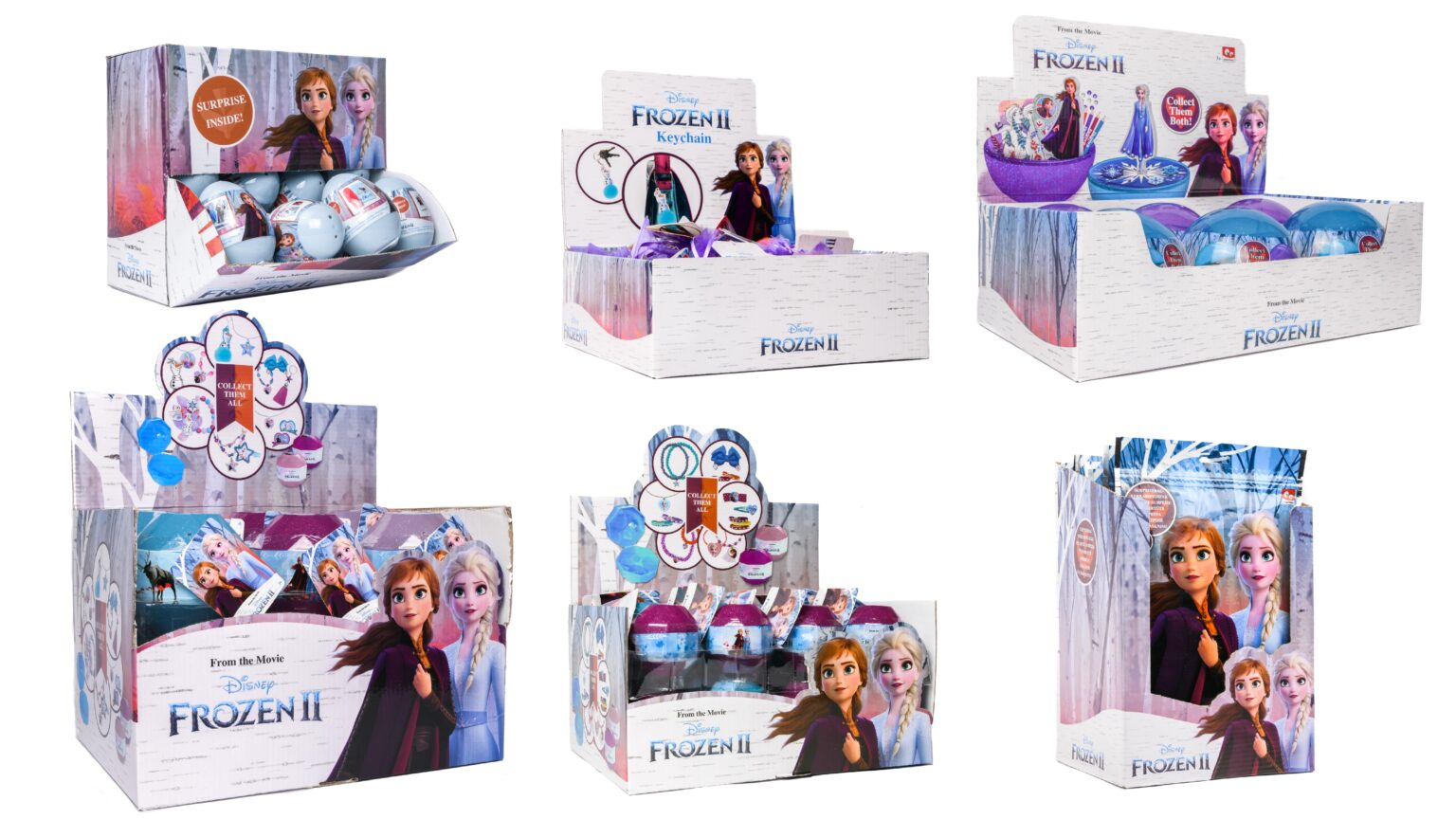 How can we help you?
Do you want to know how we can help you develop your idea? Or do you need more info about what we do?
Contact us!