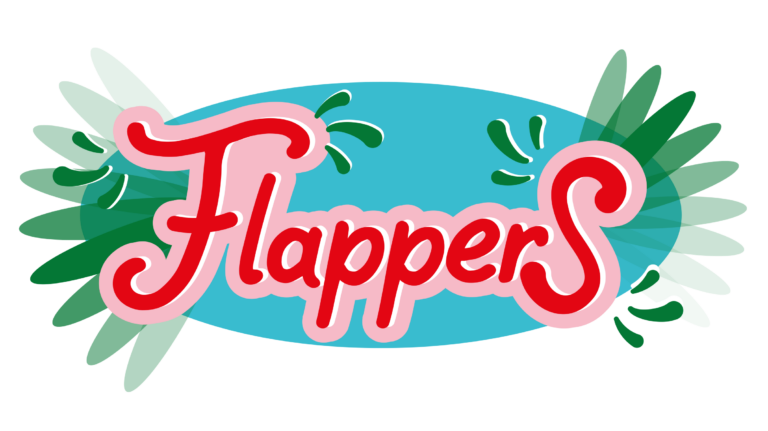 Flappers® 100% Eco Plush are Canenco's latest development in sustainable, innovative and cute backpacks. Introducing 3 cuddly friends, Flip, Flap and Floppy, whom you can bring with you wherever you go! The Flapper backpacks are not only super cute and soft, but they are also animated! Press the little squish button on backstraps and the ears or arms of your little friend will start to move! This system works with a pattern air system, so no batteries are required. The backpack can hold a lunch box and drinking bottle, which makes going to school even more fun!
One of the details that Canenco wants to focus on is creating more sustainable and environmentally friendly toys for the young kids. With this goal in mind, we developed the Flapper® backpacks out of 100% Eco plush. Eco plush is made from recycled plastic bottles. Around 15 bottles are recycled to make one plush, reducing the amount of plastic that is dumped in the ocean, one plush at the time.
Excited To See The Whole Collection?