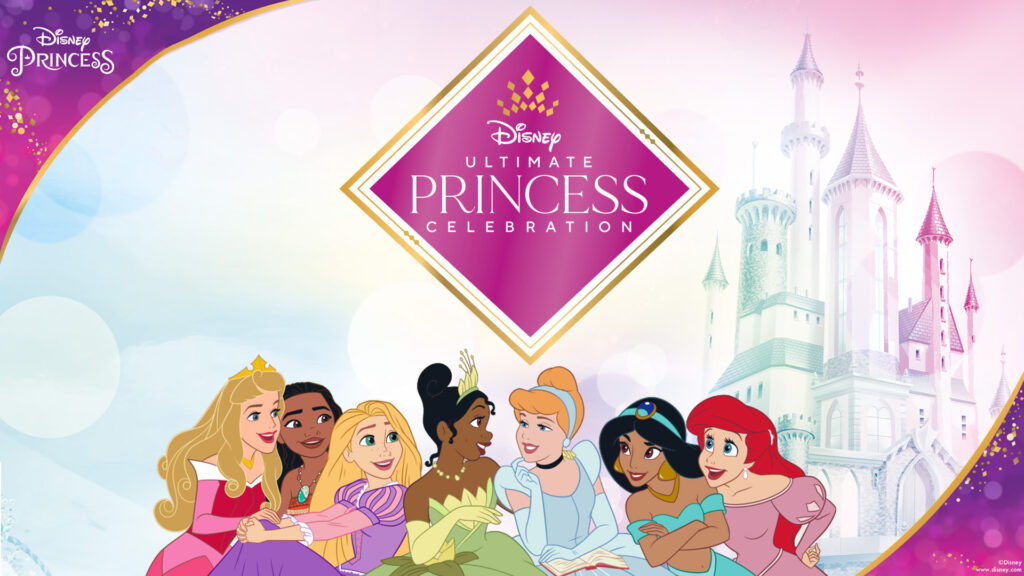 This year Disney will launch the Ultimate Princess Celebration, a cross media campaign that focuses heavily on the princesses of Disney and will inspire audiences of all ages with power of Courage and Kindness. To celebrate this, Canenco has developed several Princess DIY crafts items with LED's!
In this collection you can find decorative LED String art, decorative lights, projectors and more. One of these LED crafts products is the Make Your Own Light String Art. It's a do-it-yourself project where you decorate a canvas of Jasmine or Cinderella with string art and light it up with LED light. In the box is everything you need to make this item. In the canvas you have to put some small nails to which you rope the string along to create a network of arty decorate string to form the dress of Cinderella or the clouds that surround Jasmine. Then you place the LED wire around your canvas and place the battery pack in the back and your own string art project is done!
Excited To See The Whole Collection?