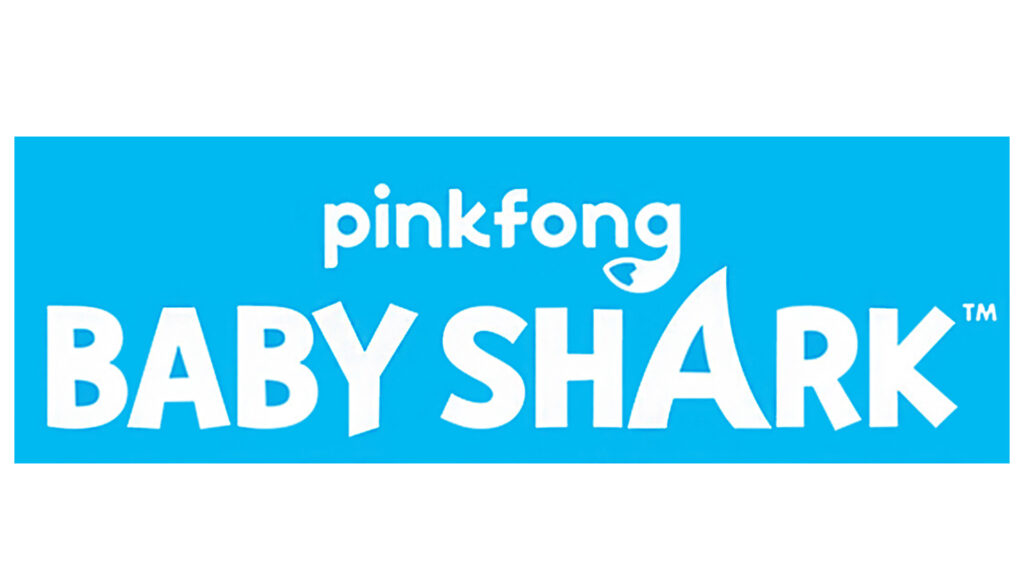 Canenco is working with the hottest licenses. Baby shark is the most watched video on YouTube with over 7 billion views! Canenco has turned this family of sharks into a set of adorable plush and backpacks made from 100% ECO materials. ECO plush is made from recycled plastic bottles. Around 16 bottles are recycled to make one shark, reducing the amount of plastic that is dumped in the ocean, one plush at the time.
The plush are available in two sizes of 19,5cm and 25cm and are made in 3D from super soft 100% ECO plush. The backpacks are around 43cm and fit a lunchbox and drinking bottle, making these Baby Shark backpacks perfect for school.
Canenco invests in ways to make their toys and business more sustainable and environmentally friendly. ECO plush is one of these initiatives. 
Excited To See The Whole Collection?