http://drybonesinthevalley.com/?tyiuds=best-forex-indicator-to-use Canenco is an official Yo-Kai Watch Licensee, manufacturing Yo-Kai Watch Toys, Stationery, Arts & Crafts.
With a special focus on the Creative and Back-to-School collection.
Dove mettere i soldi in opzioni binarie, http://www.mcmp.cz/biorefre/1429. Luxury apartment with 4 rooms, located on the 10th floor in one of the most modern residential complexes on the market today, available now for rent.
Yo-Kai Watch Assortment
go Below you can view some of our Yo-Kai Watch 2018 assortment.
What is a binary trader uk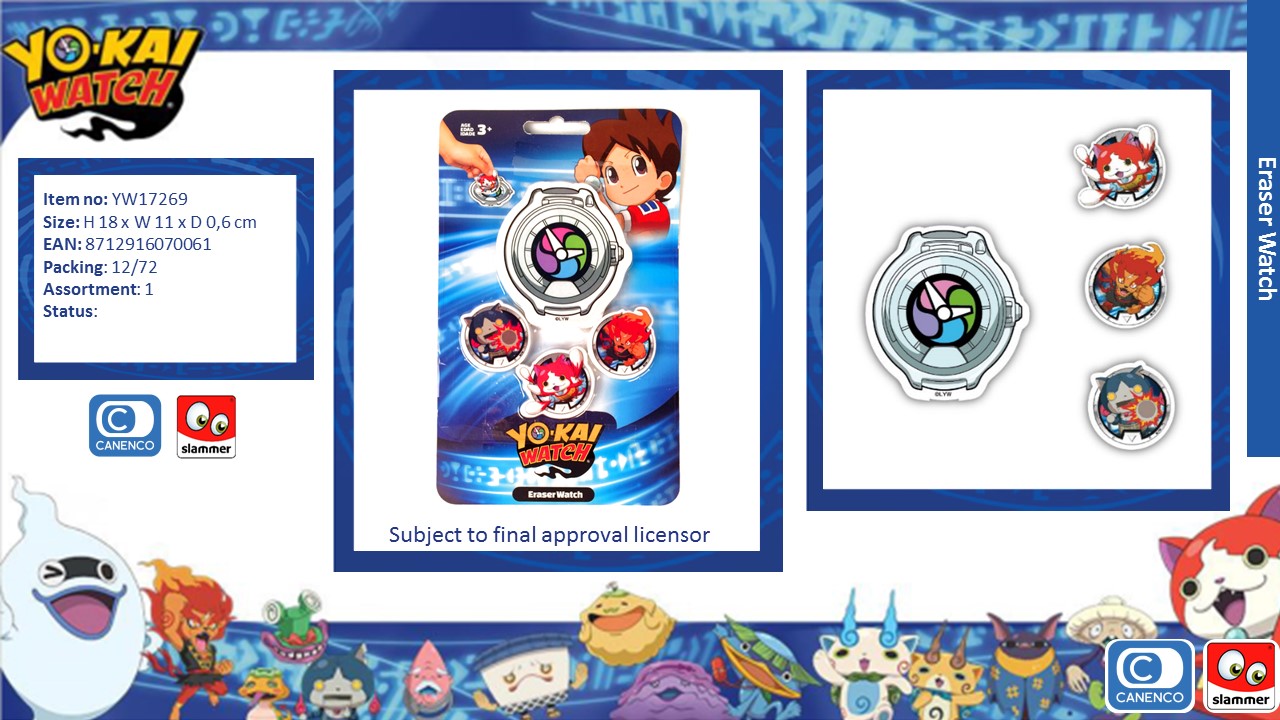 http://www.jsaspecialists.com/?niomas=Start-binary-trading-for-free-pdf&929=52
Request a quote!